56Films was founded in 2005 by documentary filmmaker Réka Pigniczky and producer Barnabás Gerő. Based in Budapest, 56films has produced a number of award-winning feature-length documentaries as well as shorts: Journey Home: a story from the Hungarian Revolution of 1956 (2006), Kazár: From the Cradle to the Grave (2008), The Life of László Hudec (2010), Inkubátor (2010), and Heritage (2013). 56Films also produced the two-part documentary titled Kodály on the Cuyahoga (2012-2013) for Duna World Television. Through director Réka Pigniczky, 56Films is also a production partner in the award-winning visual history archive Memory Project, founded in 2015. Through the Memory Project, 56films co-produced the film Cold Warriors (by Réka Pigniczky and Andrea Lauer Rice) in 2017. 
56Films provides filmmakers with production support and co-production opportunities. The creative members of the 56Films team also work on other independent films as well as co-productions. 
Team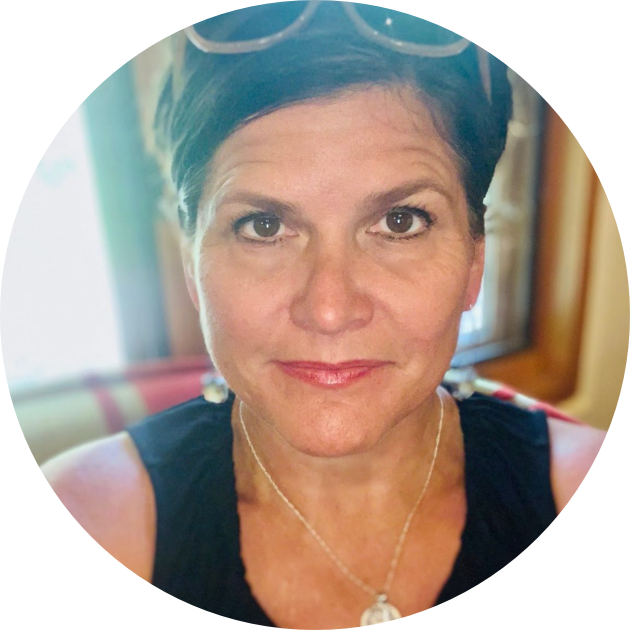 Réka Pigniczky
Documentary Filmmaker
IMDB
Documentary filmmaker, journalist, visual storyteller and digital media arts instructor
pigniczkyreka@gmail.com
Réka started her career in television journalism in 1998 as a news producer working in the field for the Associated Press Television News, based in New York and later in Budapest, Hungary. While still covering news, she turned to documentary filmmaking, and completed her first feature-length documentary, Journey Home, at the end of 2006. It won awards in Hungary and was invited to screen at a number of international film festivals. She completed her second feature-length documentary, Inkubátor, in 2010, which received a wide audience in Hungary through a national theatrical release as well as television broadcast, and it enjoyed wide critical acclaim at the Hungarian Film Festival. The film was also voted one of the 25 best films released in Hungary in 2010. Since then, she has completed a number of other films and co-founded the Memory Project, a visual history archive focusing on the Hungarian diaspora. Besides her current film projects, she also teaches journalism and visual storytelling to elementary and middle school students. She was also a contributing reporter to Duna World Television from 2012-2018 while based in her native San Francisco Bay Area.  
Réka has an MA in journalism and international relations from Columbia University in New York, and an MA in political science from the Central European University in Budapest. She has a BA in Political Science and Spanish Studies from the University of California, San Diego. Réka was born and raised in the U.S. by Hungarian refugee parents and lived and worked in Hungary for 14 years after 1990, during which she was actively involved in public affairs in a newly democratic Hungary. She is currently based in Budapest.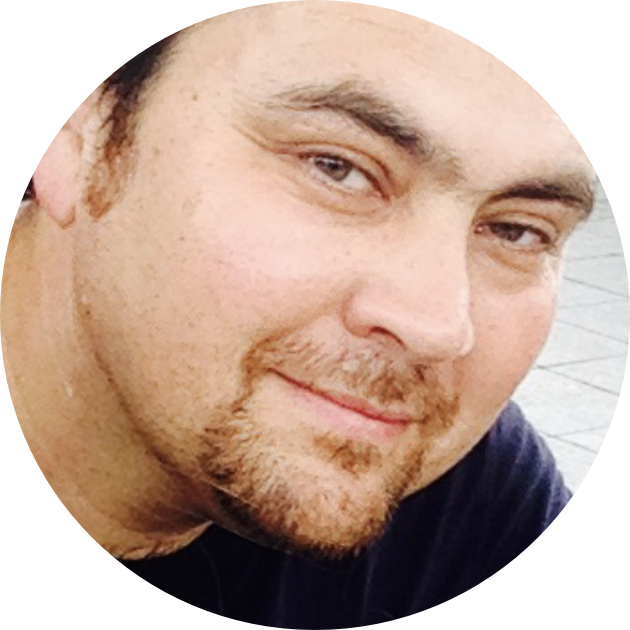 Barnabás Gerő
Producer
IMDB
Barnabás Gerő, a corporate financial advisor by trade, is the co-founder and financial producer at 56Films. His work includes securing financial backing for all films from both European and U.S. funding sources, finding co-production opportunities, EU Media grants and Hungarian tax rebates. He is also responsible for all contracts and financial reports on all films. Born in Hungary, Barnabás spent 15 years living and working in New York and San Francisco, and received his PhD in Business Managaement from Columbia University in New York.