A 56Films nevű céget 2005-ben alapította Pigniczky Réka rendező és Gerő Barnabás producer. A budapesti székhelyű cég több díjnyertes egészestés rövid dokumentumfilmet gyártott: Hazatérés (2006), Kazár: A bölcsőtől a sírig (2008), Hudec László Élete (2010), Inkubátor (2010), és Megmaradni (2013).  Az 56 Films volt a gyártója a Duna World Television számára készített kétrészes Kodály a Cuyahogán (2012-2013) c. filmnek is. A cég Pigniczky Réka rendező munkáján keresztül aktív szerepet vállal a szintén díjnyertes, 2015-ben indult és még ma is folyamatban levő Memory Project, Visual History of Hungarian Emigration-ben is. A Memory Project-tel együttműködésben egy önálló dokumentumfilm is készült, a Lövészek (2017).
A 56Films produkciós cég kreatív művészek csoportjának nyújt gyártási lehetőségeket és támogatást. A cég kreatív tagjai a közös projektek mellett független filmekben és ko-produkciókban is részt vesznek.
Csapat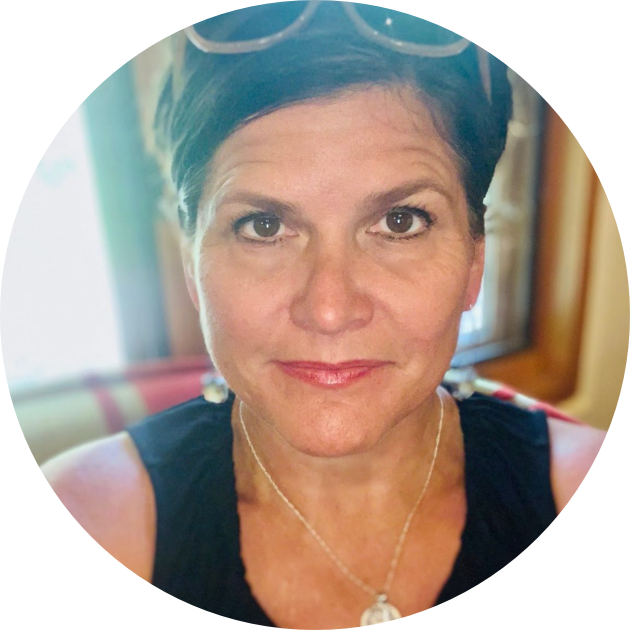 Réka Pigniczky
Documentary Filmmaker

IMDB
Documentary filmmaker, journalist, visual storyteller and digital media arts instructor
pigniczkyreka@gmail.com
Réka started her career in television journalism in 1998 as a news producer working in the field for the Associated Press Television News, based in New York and later in Budapest, Hungary. While still covering news, she turned to documentary filmmaking, and completed her first feature-length documentary, Journey Home, at the end of 2006. It won awards in Hungary and was invited to screen at a number of international film festivals. She completed her second feature-length documentary, Inkubátor, in 2010, which received a wide audience in Hungary through a national theatrical release as well as television broadcast, and it enjoyed wide critical acclaim at the Hungarian Film Festival. The film was also voted one of the 25 best films released in Hungary in 2010. Since then, she has completed a number of other films and co-founded the Memory Project, a visual history archive focusing on the Hungarian diaspora. Besides her current film projects, she also teaches journalism and visual storytelling to elementary and middle school students. She was also a contributing reporter to Duna World Television from 2012-2018 while based in her native San Francisco Bay Area.  
Réka has an MA in journalism and international relations from Columbia University in New York, and an MA in political science from the Central European University in Budapest. She has a BA in Political Science and Spanish Studies from the University of California, San Diego. Réka was born and raised in the U.S. by Hungarian refugee parents and lived and worked in Hungary for 14 years after 1990, during which she was actively involved in public affairs in a newly democratic Hungary. She is currently based in Budapest.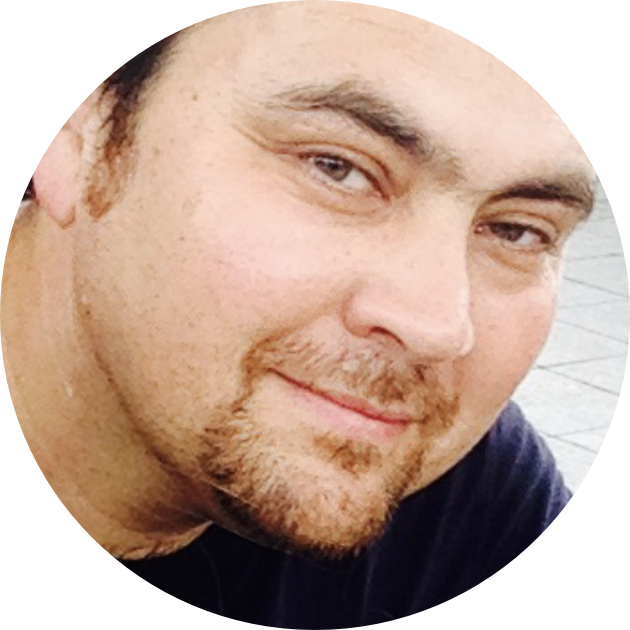 Barnabás Gerő
Producer
Gerő Barnabás producer, pénzügyi szakember több dokumentumfilm producere, mint például a Hazatérés, 2006, Inkubátor, 2009, Megmaradni, 2012, Edible Estates, 2013, Lövészek, 2017, illetve a Memory Project, 2015-től napjainkig. Produceri feladatai közé tartozott a fenti filmek pénzügyi hátterének megteremtése, magyar és amerikai pályázati illetve külföldi koprodukciós partnererekkel való kapcsolat menedzselése, a közvetett támogatás menedzselése, finanszírozáshoz és megvalósításhoz kapcsolodó szerződéses hatter menedzselése illetve a támogatókkal és koproducerekkel való pénzügyi elszámolás.
Barnabás Magyarországon született és egyetemi tanulmányai után 15 évig dolgozott New York-ban és San Francisco-ban. A New Yorki-i Columbia Egyetemen szerzett MA-t és PhD-t Business Managementben.