This video installation was created together with the Collegium Hungaricum Berlin for the 60th anniversary of the Hungarian Revolution.
Exhibit from October 17 – November 30, 2016
Berlin, Germany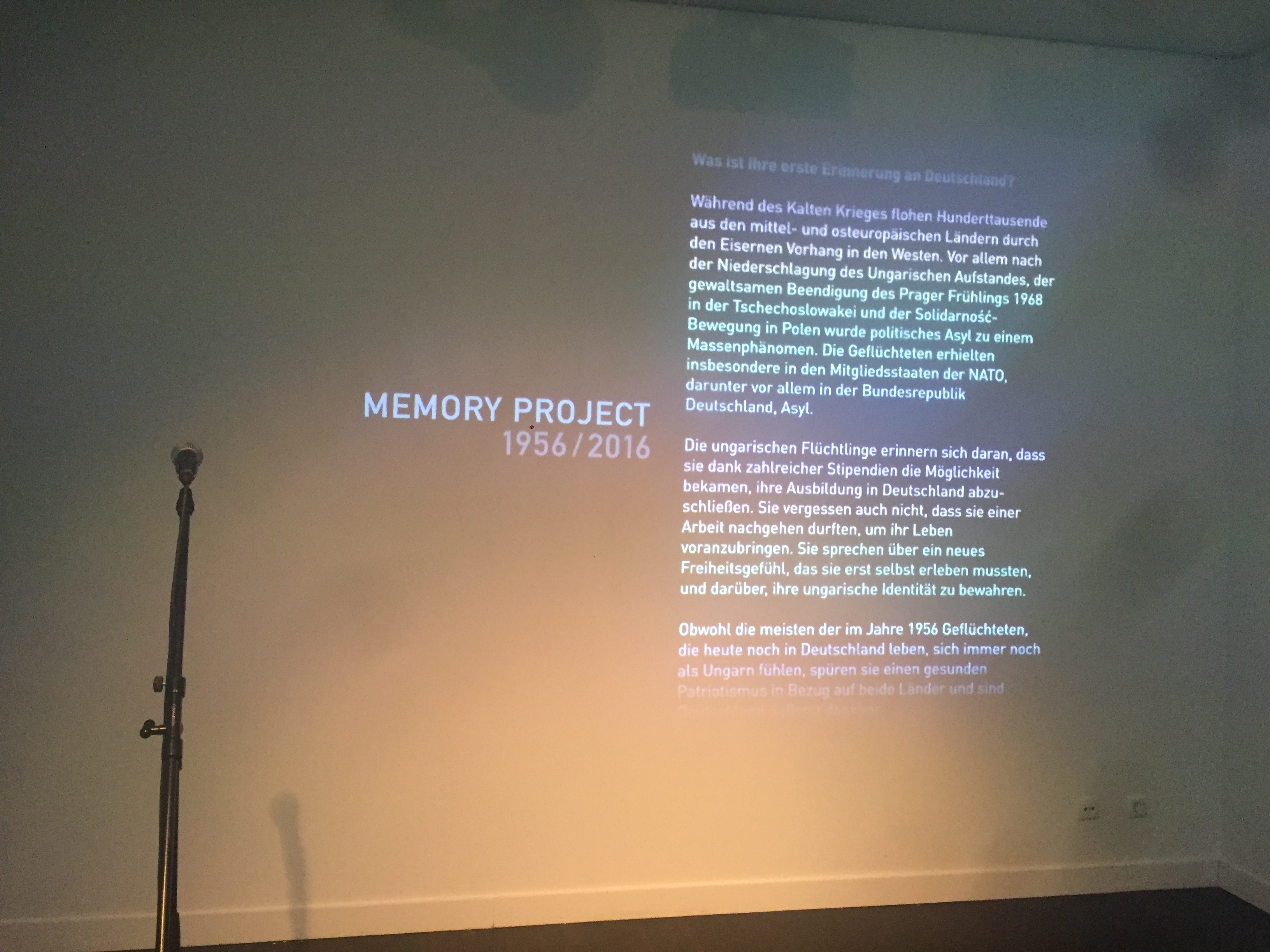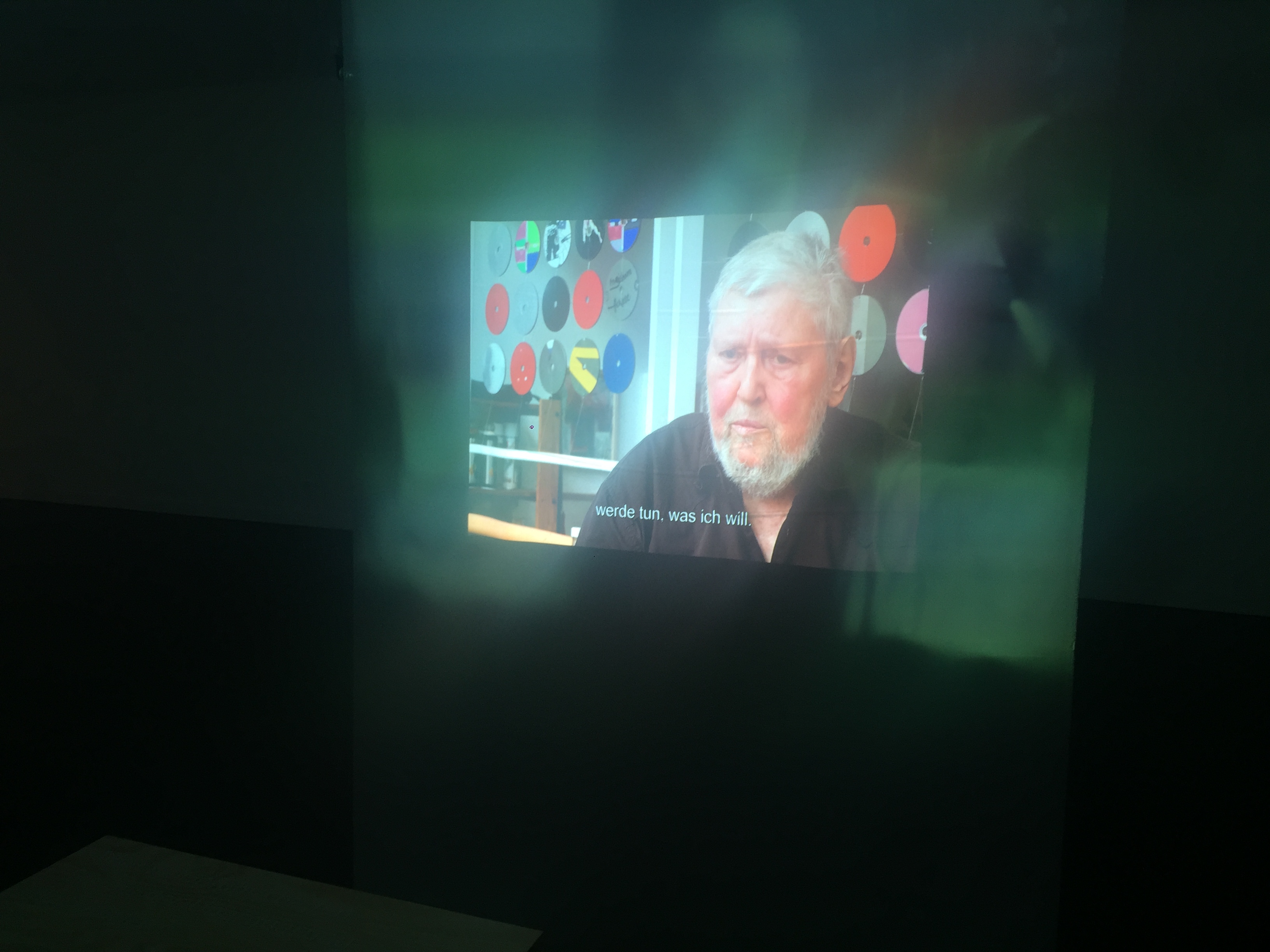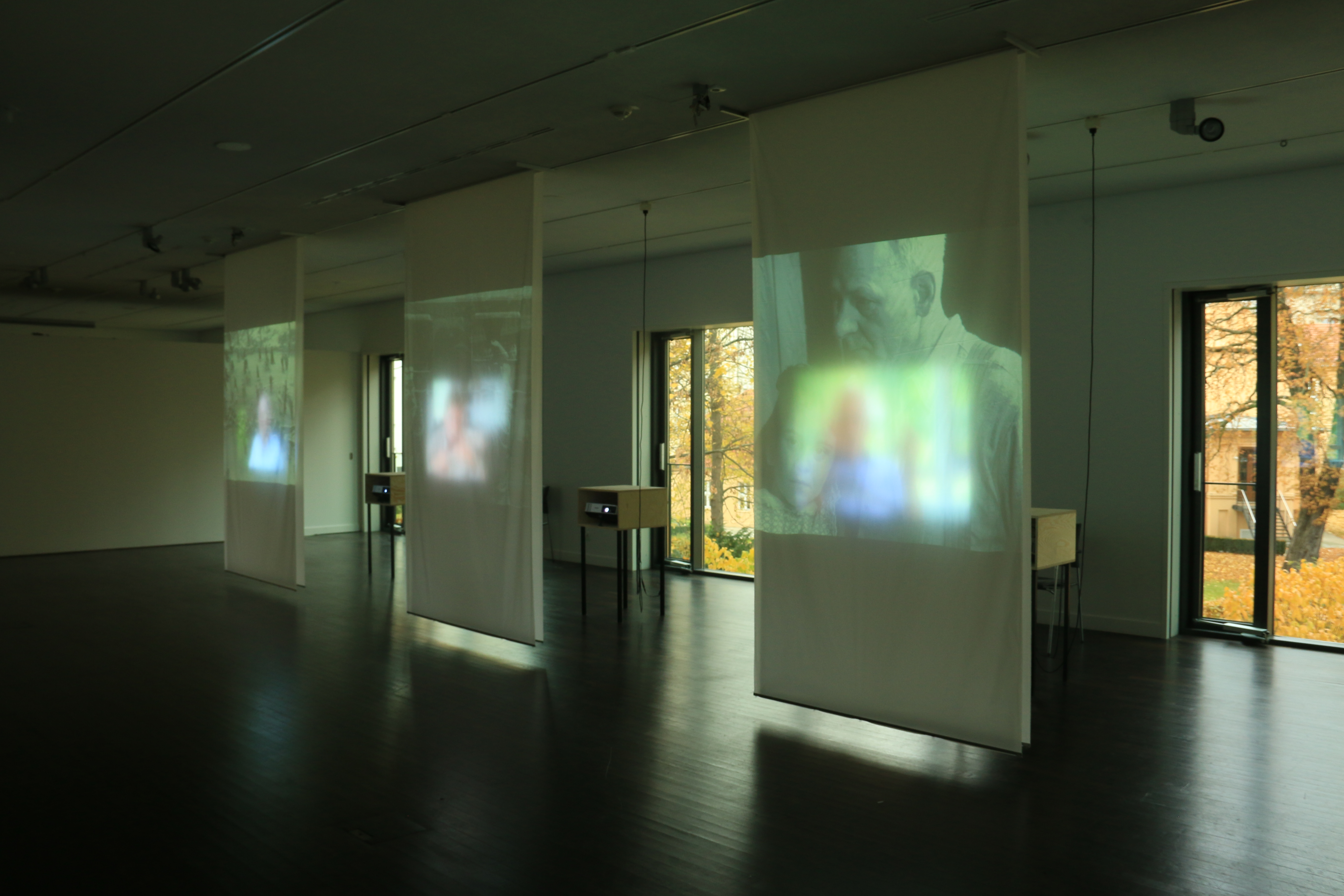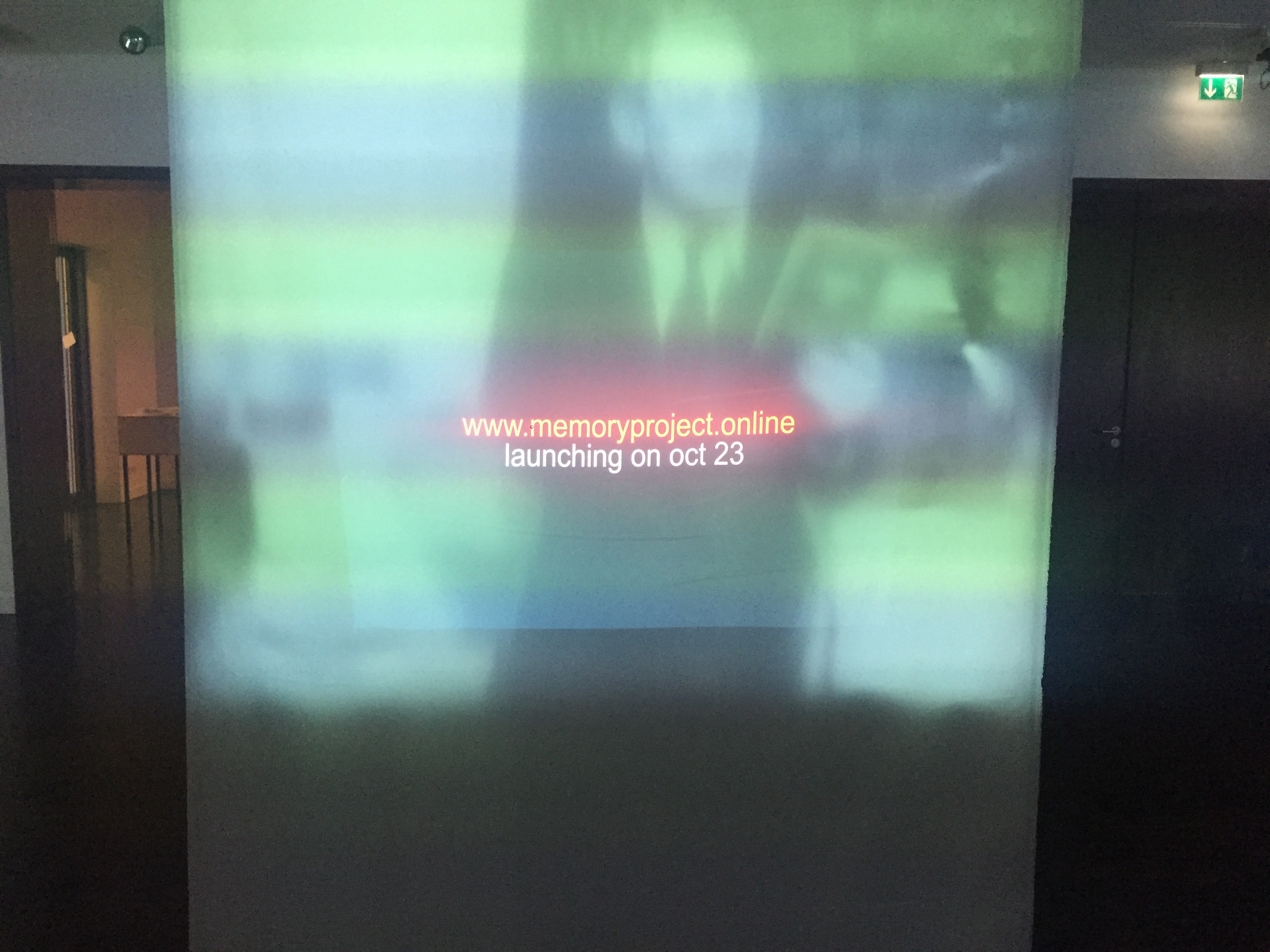 Video 1: What is your most memorable moment of the Revolution?
Video 2: Why did you decide to leave Hungary in 1956?
Video 3: What did you feel when you were crossing the border?
Video 4: What was your first memory of the United States?
Video 5: What does the 1956 revolution mean to you personally? (older generation)
Video 6: What does the 1956 revolution mean to you personally? (younger generations)
Installation design team
Synoptic
http://syntop.io/
Producer
Réka Pigniczky
Andrea Lauer Rice
Camera
Bojána Papp
Réka PIgniczky
TRT
60 minutes (6 x 10 minute videos)
Editor
Veronica Duport-Deliz
Réka Pigniczky